The Gauntlet adds CNOTE
We told you big things were coming to The Gauntlet! The Gauntlet is excited to announce that it is the first music website to represent heavy metal in the CNOTE Music network. CNOTE Music allows fans of music to earn cryptocurrency for basically doing what they already do, visiting music sites. Then you can take your CNOTE tokens and cash them out for band merchandise, trade them for bitcoin, or hold them in your favorite Ethereum cryptocurrency wallet.

Signup is free and they don't require any personal information. Just for signing up, you will get 6 CNOTEs airdropped to your account with easy ways to earn more through their bounty program or simply visiting The Gauntlet. It is that easy.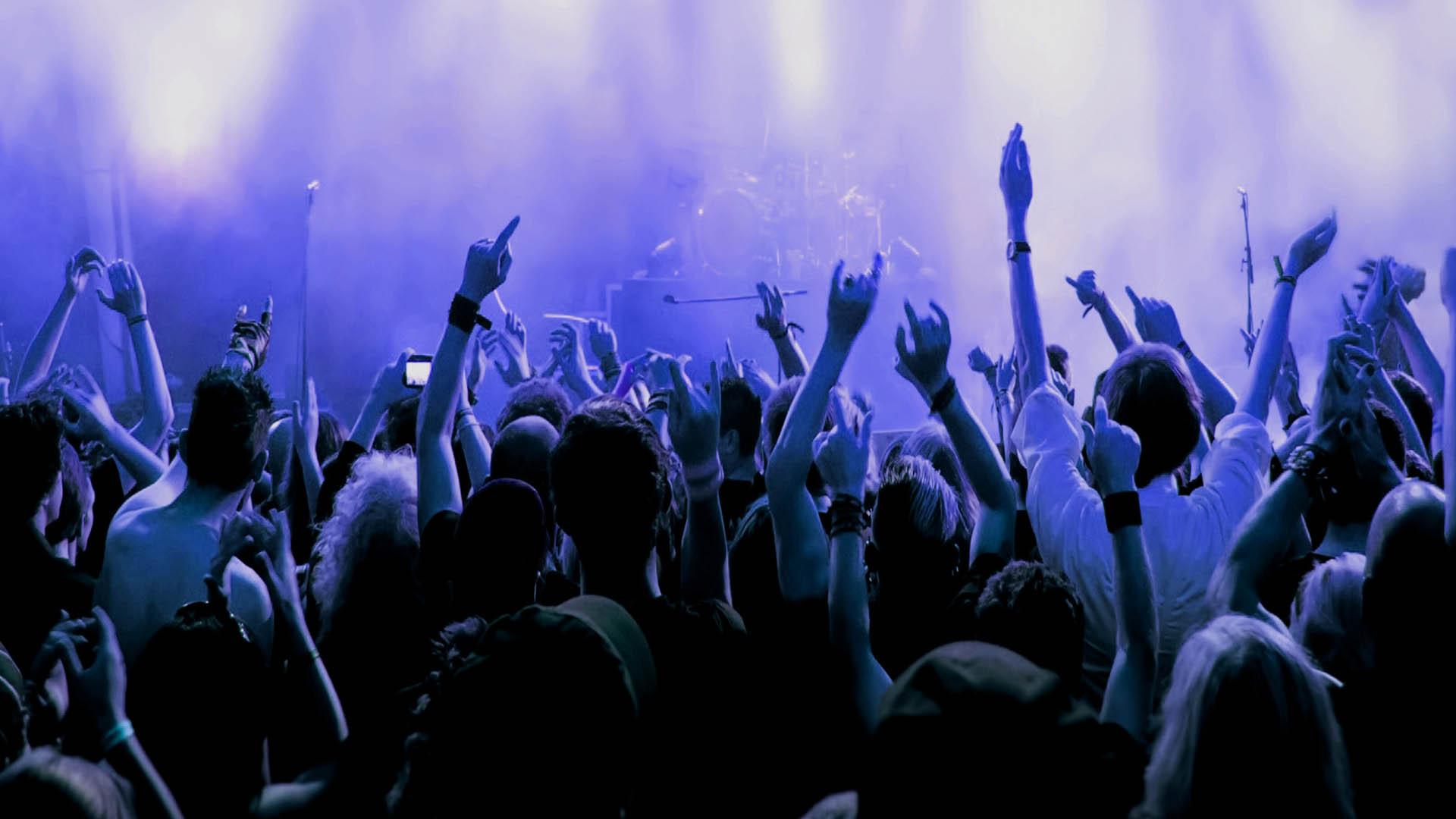 Stay tuned to The Gauntlet for more ways to earn CNOTE, plus the ability to cash them out in our soon-to-be-launched webstore for cool band merch and other things every metalhead must have. Plus, signup in the next 48 hours and receive a bonus CNOTE as our way of saying thanks for being trve and staying metal!

Register now at cnotemusic.net/register.php

Author: therag
TAGS:
The Gauntlet
,
CNOTE
,
cryptocurrency
,
crypto
,
ethereum